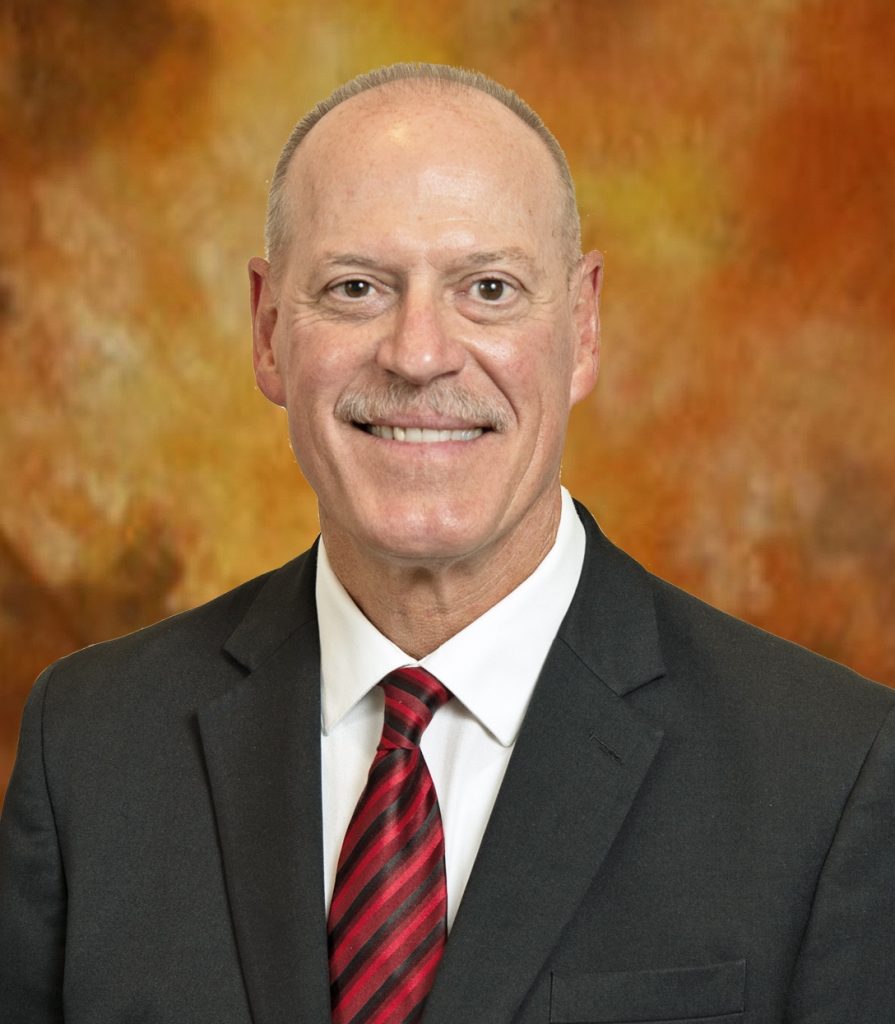 Most Worshipful Brother William W. (Bill) Post
Grand Master of Masons in Iowa
Brother Post was born in Alta on February 26, 1956 and is a resident of West Des Moines. He graduated from Alta High School in 1974, earned a Fire Science Certificate from Des Moines Area Community College in 2001, and graduated from Mercy College of E.M.S. in 1995. Brother William has spent the last 23 years working for the West Des Moines Fire Department.
Brother William and his lady Tammy have been married for 28 years. They attend Christ Lutheran Church in Des Moines and occasionally attend First United Methodist Church in downtown Des Moines. Brother Post directs the Adopt-A-Street Program for Gnemeth Lodge No. 577 that cleans a 20 block stretch of Railroad Avenue in West Des Moines.
Brother Post received his three symbolic degrees of Masonry in Pomegranate Lodge No. 408 at Alta. He was Initiated on February 18, 1976; Passed on April 19, 1976; and Raised on June 3, 1976. He is a Member of Pomegranate Lodge No. 408 and Gnemeth Lodge No. 577 in West Des Moines where he served as Master in 1981 and 1990. Brother Post served the Grand Lodge as Grand Marshal in 1999-2000, Senior Grand Warden in 2016-2017, Deputy Grand Master in 2018-2019 and has served as General Chairman of the One-Day Class in Des Moines in 2003, Chairman of Division and Reference 2020-2021 and serves on the Speaker's Bureau.
Brother Bill is a member of Alta Chapter No. 138 Order of Eastern Star and served as Worthy Patron in 1986. He was appointed as Grand Marshal of the Grand Chapter of Iowa, Order of Eastern Star in 2014-15. He is a member of the South-Central MI-DL Club, West Side Study Club. He holds District Lecturer's Certificate No. 2962.