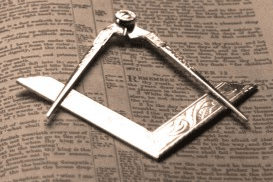 If you are visting and want to learn about membership into the fraternity,
check out the Become a Mason tab:
What is Freemasonry and Path to Membership
To discover even more information, check out Iowa Freemasonry
There you discover the What, Who, Why & How of membership.
You can also  fill out a form and a mason will contact you directly to answer any other questions you may have.
Thank you for your interest.